HOME
OLNEY THEATRE INSTITUTE
59 Years of Touring
National Players, America's longest running classical touring company, has now reached its 58th consecutive season of touring. Currently the touring program of Olney Theatre Center for the Arts, National Players has earned a distinctive place in American theater. Committed to the formation of young theatrical talent and audiences, National Players seeks to celebrate the experience of theatergoing by presenting the world's greatest dramatic literature.




59 Years of Tradition
Join us as National Players presents two classic works for the 2007–2008 season: Twelfth Night by William Shakespeare and a new musical adaptation of Jack London's classic Call of the Wild. Players' productions adhere to strict traditions of touring theater: Company members double and triple, not only in roles, but technical assignments such as lighting, sound, costumes, set-up and strike. National Players makes literature live for its audiences by touching minds and hearts. Each year, whether performing in inner city schools or in rural America, tour members continue the tradition by traveling state-to-state, sparking the imagination of audiences across the country.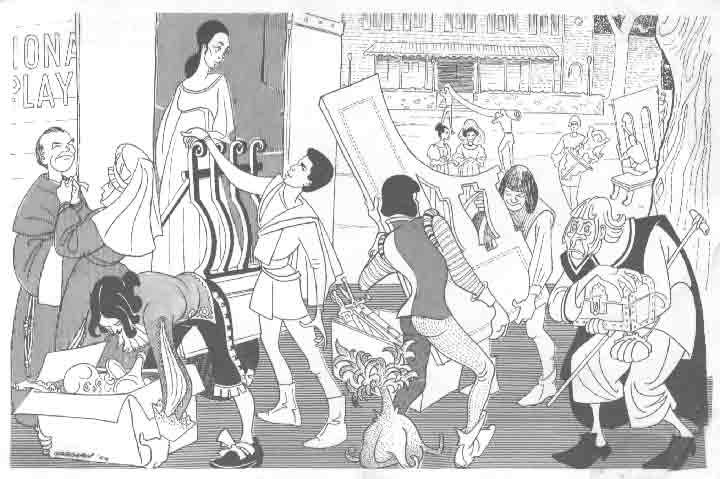 Now On Tour!
2007-2008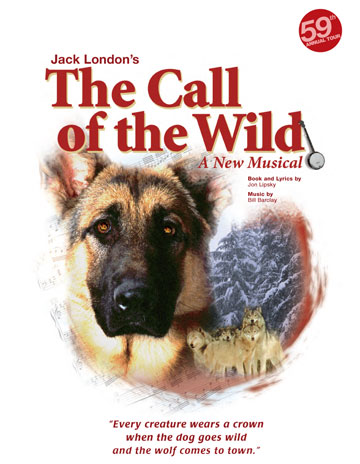 Coming
2008-2009