ABOUT US
OLNEY THEATRE INSTITUTE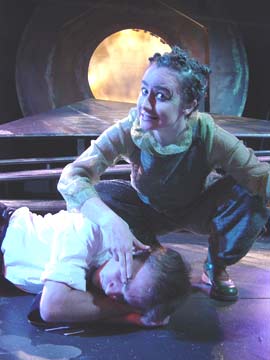 NATIONAL PLAYERS has performed for the public in 35 states and 10 foreign countries, reaching audiences in areas that are isolated geographically or economically; audiences that would otherwise never see quality live performances of classic plays.

TELLING THE STORY


National Players productions start with a simple guiding principle, "tell the story." You'll find this principle guides everything we do, from our performance style, to the way our technical elements support the play.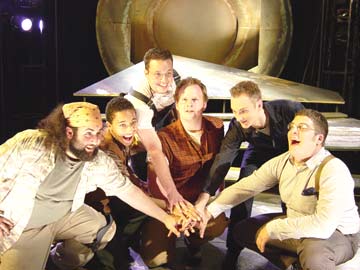 OUR COMPANY
National Player Companies are made up of young professionals from the best college drama programs in the country. National Players performers are acclaimed for their talent, enthusiasm and dedication.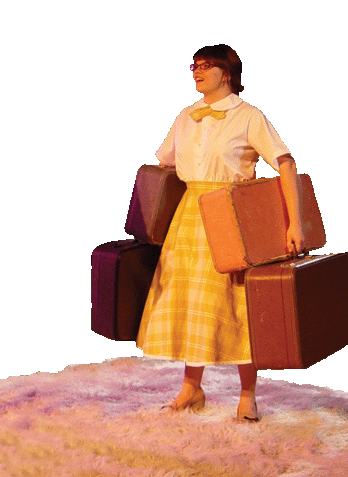 SETS, LIGHTS, COSTUMES AND SOUND.
To tell the great stories that National Players produce, we always bring a full production with sets, lights, costumes and sound. We supply it all! Our venues supply the space and electricity, and the show goes on!

The designs for our shows vary from year to year depending on what is necessary to tell the story. In the past we have set Taming of the Shrew in the wild-wild west, Twelfth Night in cavalier France, and Julius Caesar in 1930s American labor movement.


Continuing in the tradition of traveling players, the troupe is totally involved in every aspect of the plays they perform. They arrive a few hours before their scheduled performance to prepare each stage: raise the set, hang and focus the lights, check sound equipment and props, arrange dressing rooms, and perhaps run a brush-up rehearsal before donning costumes and make-up. When the final curtain falls, they do everything in reverse. Like the Abbey Theatre in Dublin and the Old Vic in London, National Players companies function smoothly as a team!

Now On Tour!
2008-2009